Thank you to our Sponsors
Harlow Town Centre Awards have been developed in partnership by Harlow Council and Phoenix Resource Centre, both not-for-profit organisations. To support the development of the Awards and ensure its continued success we rely on the support of our sponsors. The 2021 Town Centre Awards is grateful for the support of McBains who are the official 2021 Awards Sponsor. We are also grateful to the many other locals companies and organisations who have also sponsored the awards.
Official 2021 Awards Sponsor:

Official 2021 Partner Sponsor: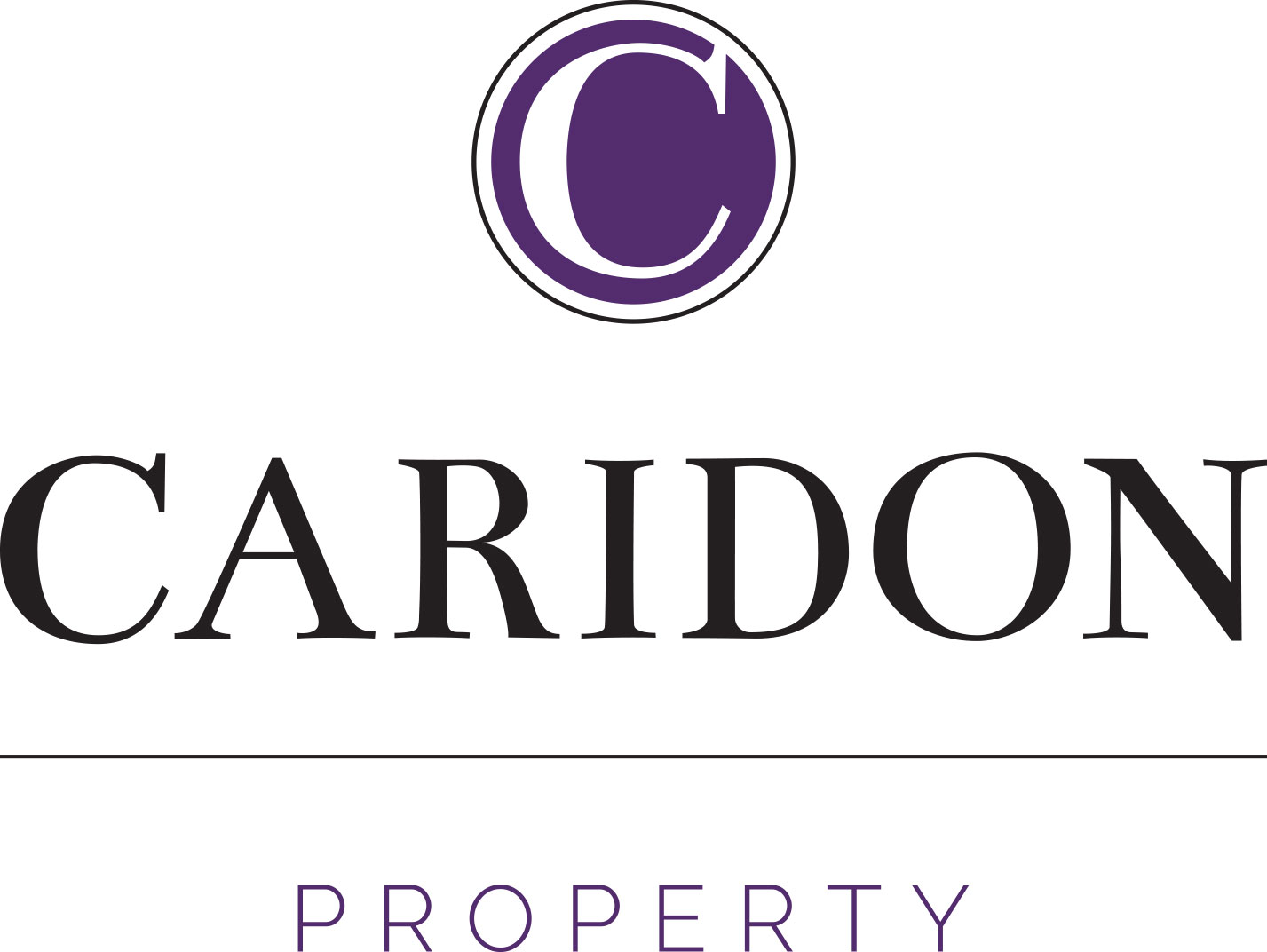 Official 2021 Award Sponsors:

As a sponsor of the Harlow Town Centre Awards this gives companies and organisations an opportunity to reach new audiences, give back to the community and support corporate social responsibility. If you are interested in future sponsorship opportunities why find out more and visit our Sponsorship Opportunities page.
Harlow Town Centre Awards has been developed by Harlow Council in partnership with Phoenix Resource Centre (Environmental Charity No: 1133503).