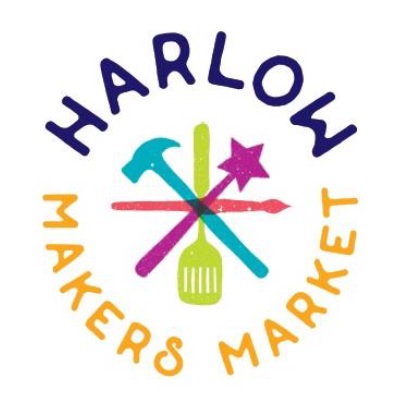 Harlow has been at the forefront of innovation and creativity since its inception and is now a centre of art, design and creativity. Harlow Makers Market provides a unique, diverse market celebrating and promoting the 'makers' industry.
It was set-up in 2018 following the refurbishment of Market Square in Harlow Town Centre to create a flagship event, bringing something new to the Town Centre. The Market is about bringing together artists, designers, crafters, entertainers, producers, cooks and bakers and providing a platform for them to sell their products. As well as being a traditional market selling products, we are also looking for entertainers and demonstrators to give a truly unique experience and highlighting the full spectrum of the 'makers' industry.
Harlow Makers Market is growing all the time and we are always looking for Makers to join our thriving community, however we have brought together our Makers virtually all under one roof so you can access Harlow Makers Market 24/7.
Virtual Harlow Makers Market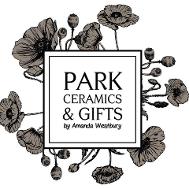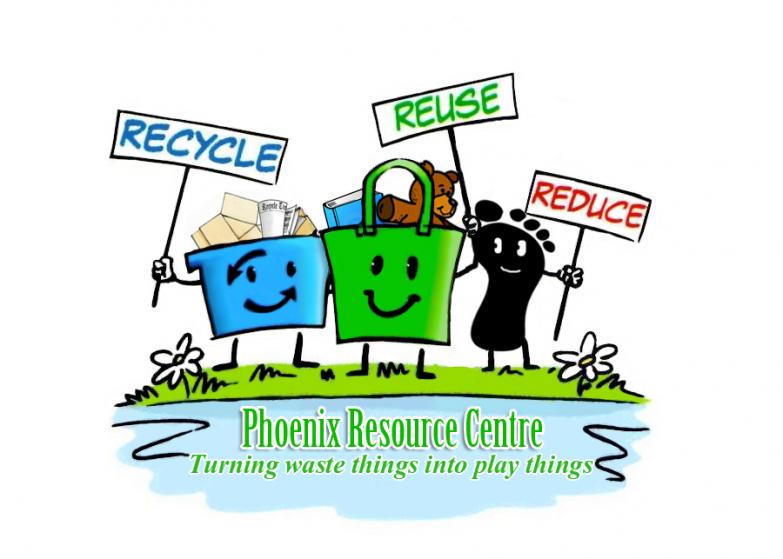 Bluebells By Nicki

www.bluebellsbynicki.com
www.facebook.com/bluebellsbynicki
Selection of aromatherapy products including: hand cream, muscle & joint gel, muscle butter, lip balms, bath bombs, bath melts plus a range of soaps (suitable for all ages) and cherry stone heat pads (that can be used hot or cold). As well as handmade, bespoke jewellery using sterling silver, fine silver and gold incorporating various textures and designs along with freshwater pearls, Swarovski crystals and Australian opals.

Carley Duff Creations
www.carleyduffcreations.blogspot.com
www.facebook.com/carley.duff
Local create and craft maker, as soon on Create & Craft TV. Carley Duff Creations produces a range of unique arts and crafts to inspire existing and new crafters. Offers a range of products as well as a subscription to learn how to craft yourself.


Handmade Jewellery by Galina
www.facebook.com/Galinaspassionyourbeaty
Handmade unique necklaces, bracelets, earrings created using natural stone chips, glass pearls, crystals and seed beads.

Herts & Essex Community Farm
www.hecommunityfarm.co.uk
www.facebook.com/HECommunityFarm
Herts & Essex Community Farm is a non-for-profit community project started in October 2013 as there was a need in the community for more growing spaces, with the purpose to increase access to fresh, healthy, sustainable food and provide a shared space for people to cultivate skills, get exercise and make friends.

Hooray for Cake
www.facebook.com/HoorayforCakeHarlow
Tina at Hooray for Cake is an experienced baker / cake decorator who loves designing and creating cakes and bakes for all occasions. She is a registered and insured home baker with a food hygiene rating of 5.
In The Making
www.facebook.com/InTheMakingHC
In The Making sells beautiful handmade crafts from recycled products. A Partnership between Harlow College Supported Studies and Phoenix Resource Centre.
JG Logmen
Hand made garden ornaments and planters all handmade with beautiful hand picked logs sourced locally from sustainable sources.

Little Sewn Things
etsy.com/uk/shop/littlesewnthings
www.facebook.com/Little-Sewn-Things
Unique, sewn, colourful clothes for toddlers and babies.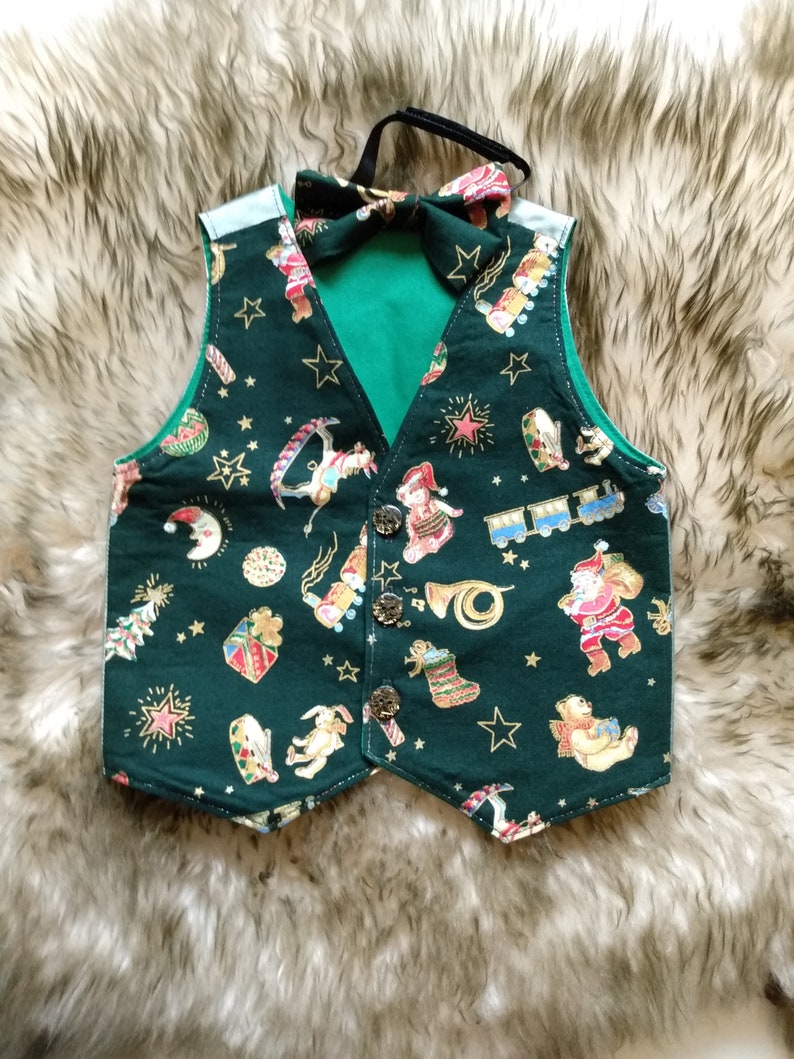 Mrs B's Preserves
www.facebook.com/mrs-Bs-preserves
Delicious handmade jams, jellies, chutneys, cordial and flavoured vinegar.
Knitted animals, lavender bags, cushions, scarves, children's hats.
Park Ceramics
www.amandawestbury.co.uk/park-ceramics
www.facebook.com/ParkCeramics
Handcrafted ceramic artworks and gifts inspired by nature and the British countryside. Small ceramic studio in Essex creating unique pottery items and commissions.
Phoenix Resource Centre
www.phoenix-resource-centre.org.uk
Based in The Harvey Centre, Harlow, Phoenix Resource Centre collect clean usable waste including off-cuts of material, wood, card, surplus stocks, end of lines and unwanted goods/returns from industry and local businesses. Almost 100% of our resources are brand new and unused. They sort everything at their distribution centre and anything that can be re-used gets put onto their shelves for members to take and re-use (limits are put onto items to make sure all is shared fairly). Everything else that can be, then gets recycled.
Stepping Lightly Foods
www.facebook.com/SteppingLightlyFoods
Local and ethical, Stepping Lightly Foods offers a range of delicious jams and chutneys to buy direct or order by email. Grower, cook and promoter all are prepared at home with the best ingredients.
The Crafty Art Shop
www.ebay.co.uk/str/craftyartsshop
A family of art and craft enthusiasts who make and sell papercrafts and art for all to enjoy.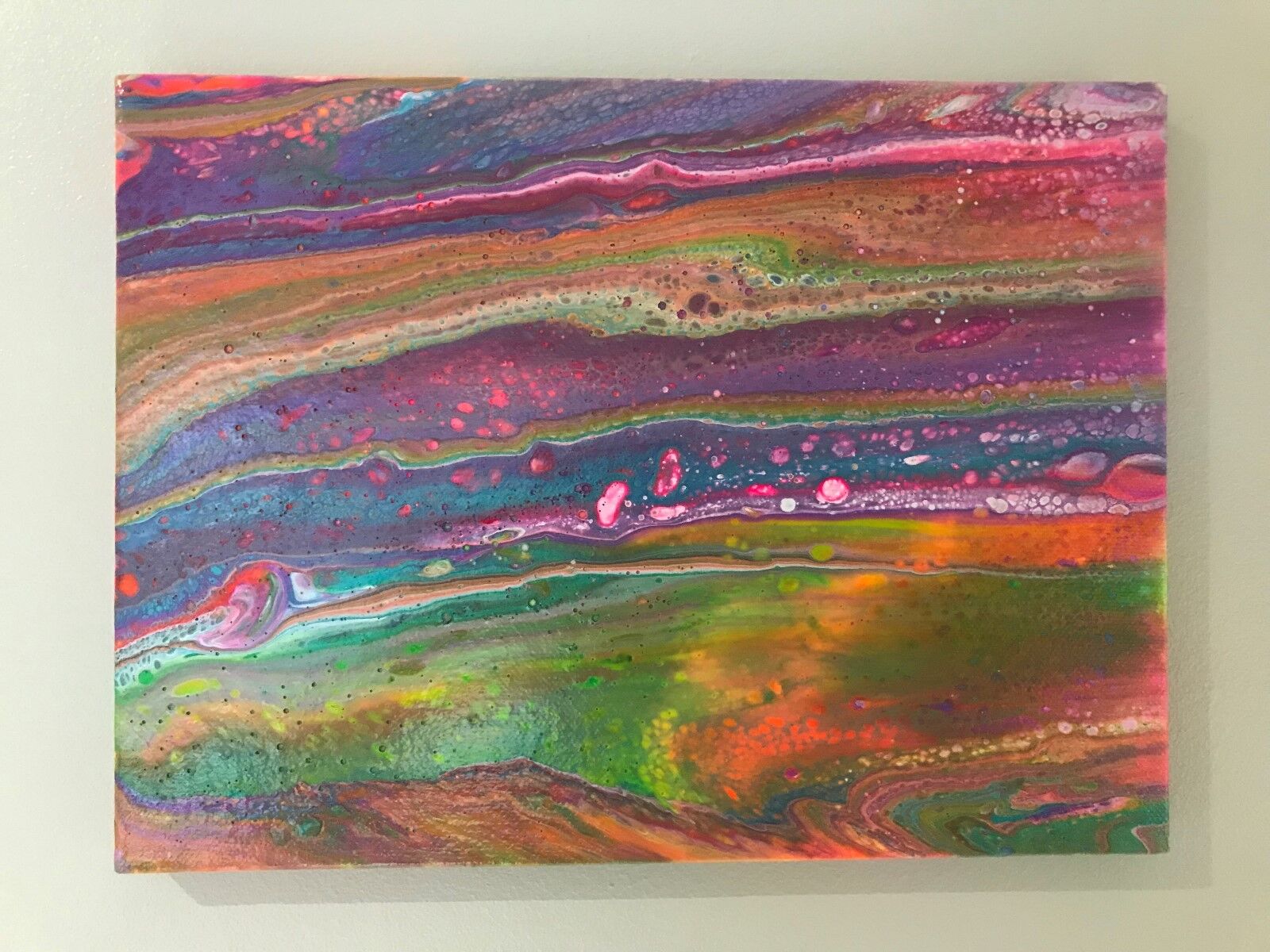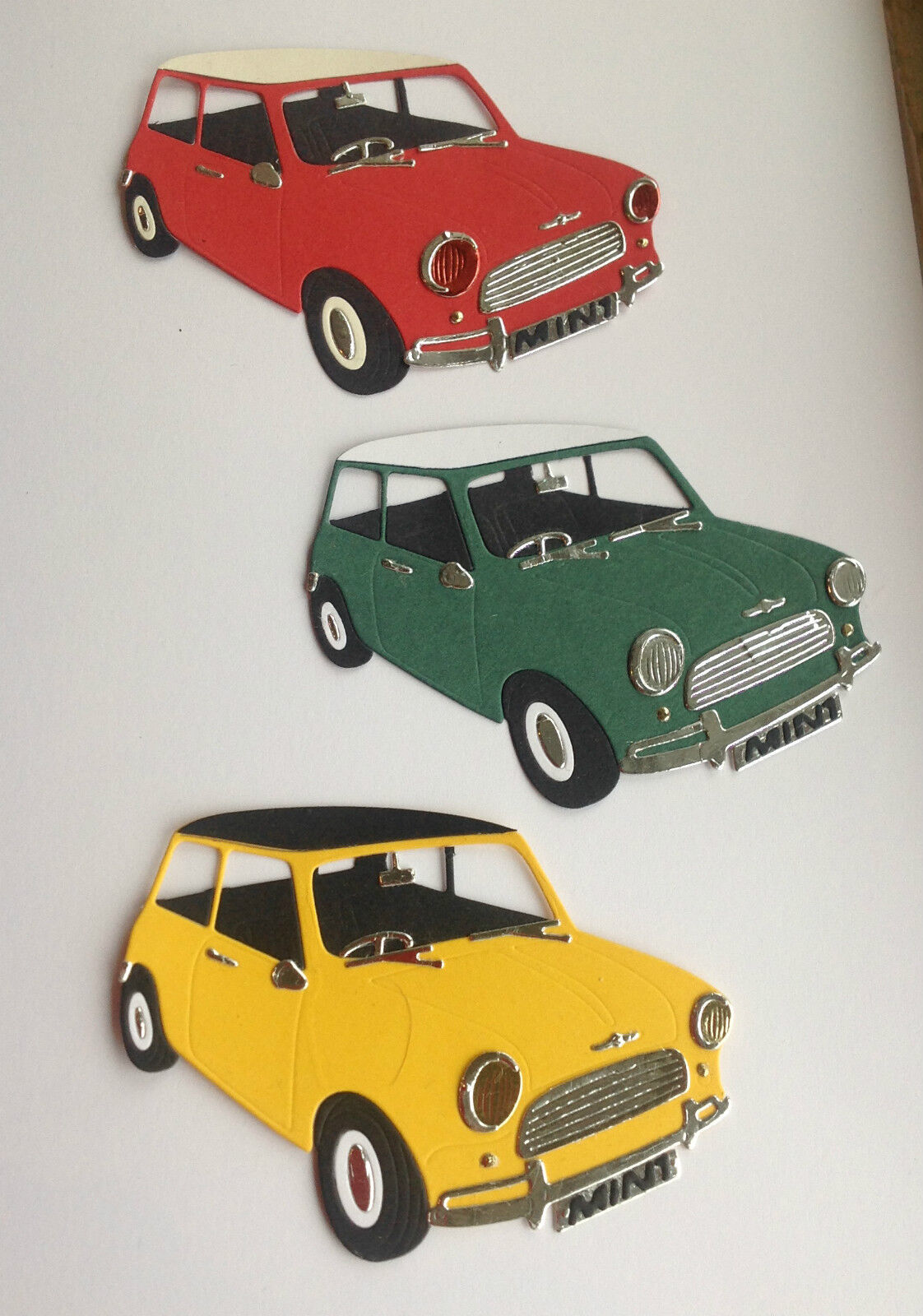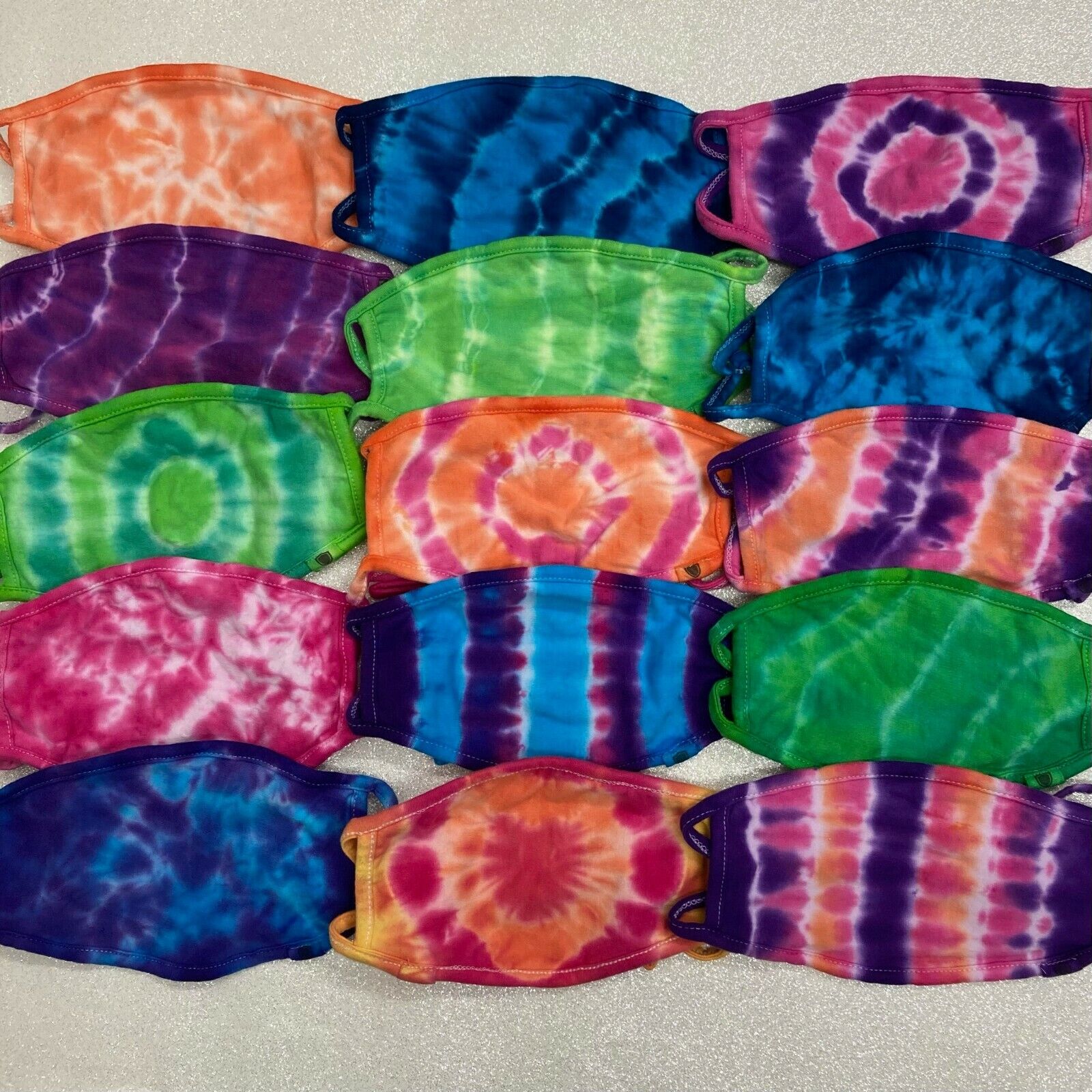 The Fairy Boat
www.facebook.com/KayDeeFairyBoat
Handmade and unique wire bead & flower fairies, fairy and mermaid themed dreamcatchers, magic wands and jewelry.
Wiccaknitta
Unique handmade items including knitted, fabric and paper.
Your Soapery
www.facebook.com/yoursoapery/
Handcrafted natural soaps, made old fashion cold process way and other bath products and candles to pamper your skin and mind with pure essential oils.